HIGHLIGHT
---
CONGRATULATIONS MR. ERIC CHONG,
receiving the 2022-2023 Guam ACTE Lifetime Achievement Award !!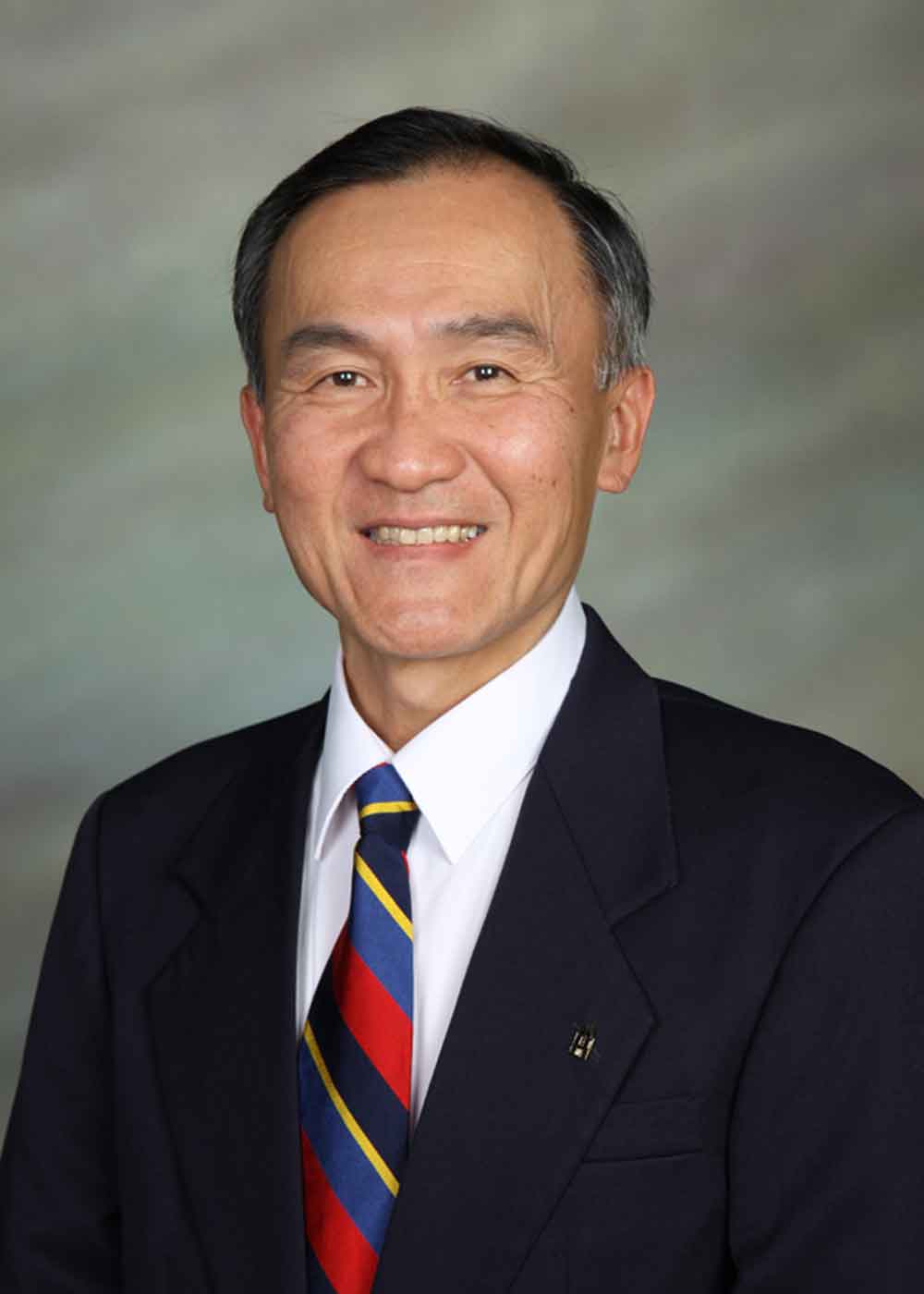 Mr. Eric Chong is a passionate CTE educator who is student focused. His desire has always been to help prepare his students for career and college. His background in hotel and travel industry has allowed him to make his lessons relevant to his hospitality students. He is a lifelong learner and continues to pursue knowledge and experiences. He is also a strong advocate for civic engagement and leads his students in the life of community service. His almost three decades in education has brought him a rewarding degree of fulfillment and satisfaction.
Mr. Chong has also been the Vice President of Guam ACTE since 2015, and a dedicated member of ACTE.
The ACTE Lifetime Achievement award recognizes CTE professionals for their leadership on behalf of ACTE, their innovations in CTE and their contributions to the field over an extended period of time. Now, his award will be forward to ACTE Region V for their judging process, and winners will be announced at the Region V Conference. Winners there will be forwarded to the next National ACTE Conference.
Congratulations, Mr. Eric Chong, for a lifetime of achievement in support of Career and Technical Education for our island students and community success.
Focused on student success through effective integration of Academic education (traditional classes) and Career and Technical Education or CTE (attitude, skills and knowledge for career development).

Resources for Student Career Planning
Guam's active professional organization that brings together educators and businesses
Representing the community of CTE professionals, including businesses, educators, administrators, researchers, school counselors, guidance and career development professionals and others at all levels of education.
A state chapter of the nation's largest not-for-profit association committed to the advancement of education that prepares youth and adults for successful careers.

Professional Development and Resources
Committed to excellence in providing advocacy, public awareness and access to resources, professional development and leadership opportunities.
The Guam ACTE is a non-profit organization and appreciate positive involvement from the community. Guam ACTE has its IRS (IRC) Section 501(c)(3) status, as well.
The Guam ACTE is committed to excellence…
Providing

Advocacy, Public Awareness and Access to Resources,
Professional Development and Leadership

Opportunities.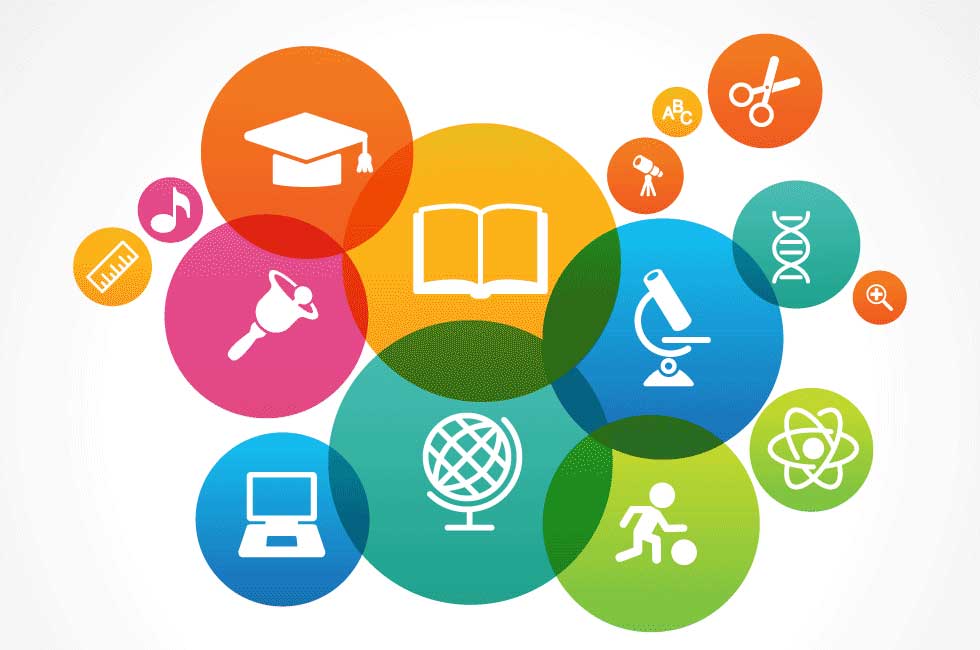 This Mission Is Possible
To support effective integration of Career and Technical Education in schools in Guam and the western Pacific region that will improve student success in their career pathways.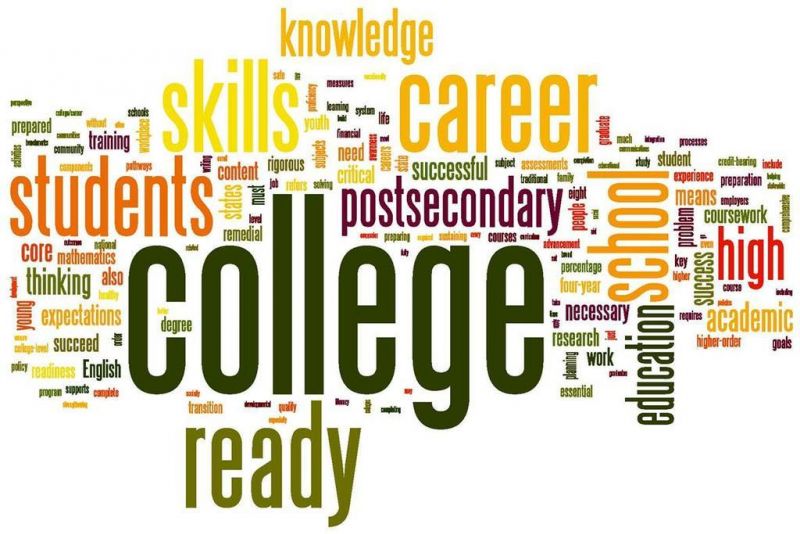 A Clear Vision
To be the premier professional organization for educators in Guam and the Western Pacific, focused on student success through effective Career and Technical Education.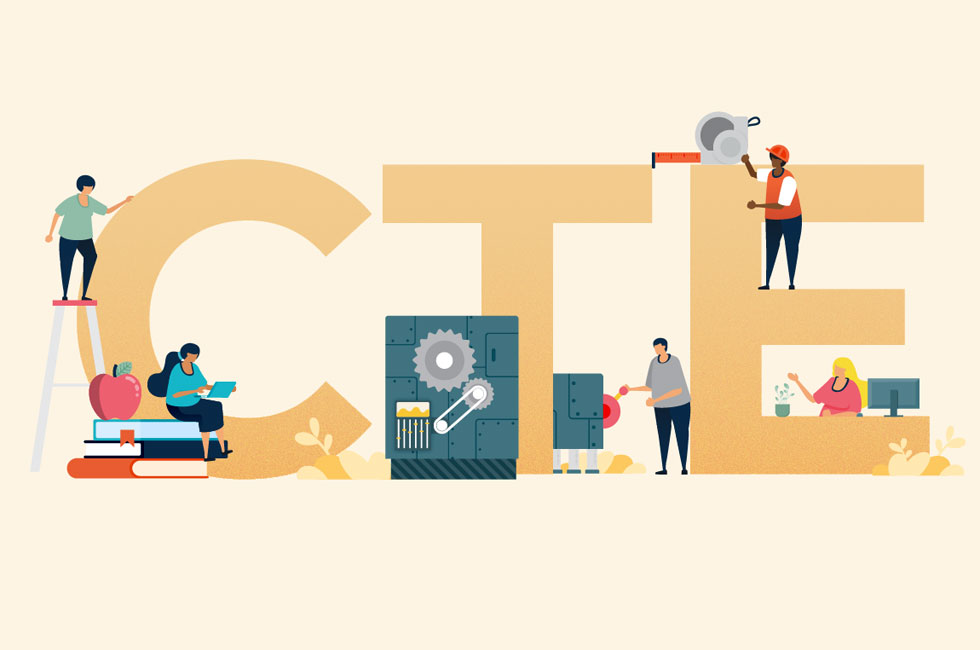 Together, We Can
The Guam ACTE will raise awareness, promote advocacy, foster local research agenda, provide technical assistance, engage in networking activities and assist in policy development, and be a resource clearinghouse. All Directors, Officers and members will develop high professional standards among membership; Promote regional concept through cooperation among regional island nations and affiliates; Provide affiliated associations a direct vehicle for input into the National ACTE; and engage in all things necessary or proper in connection with or incidental to the foregoing purposes.
A premier professional organization…
All Directors, Officers and Members are Committed
to
High Professional Standards

among Membership.
Herbert "Bert" Johnston, Jr., DBA
Herbert "Bert" Johnston, Jr., DBA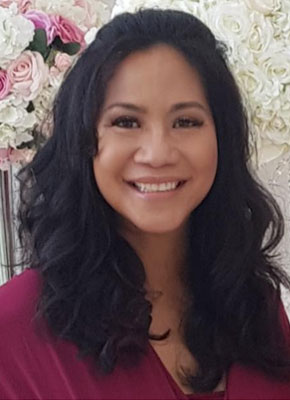 Rose Marie D. Nanpei, M.A.
Rose Marie D. Nanpei, M.A.
Shirley "Sam" Mabini Young, Ph.D.
Shirley "Sam" Mabini Young, Ph.D.