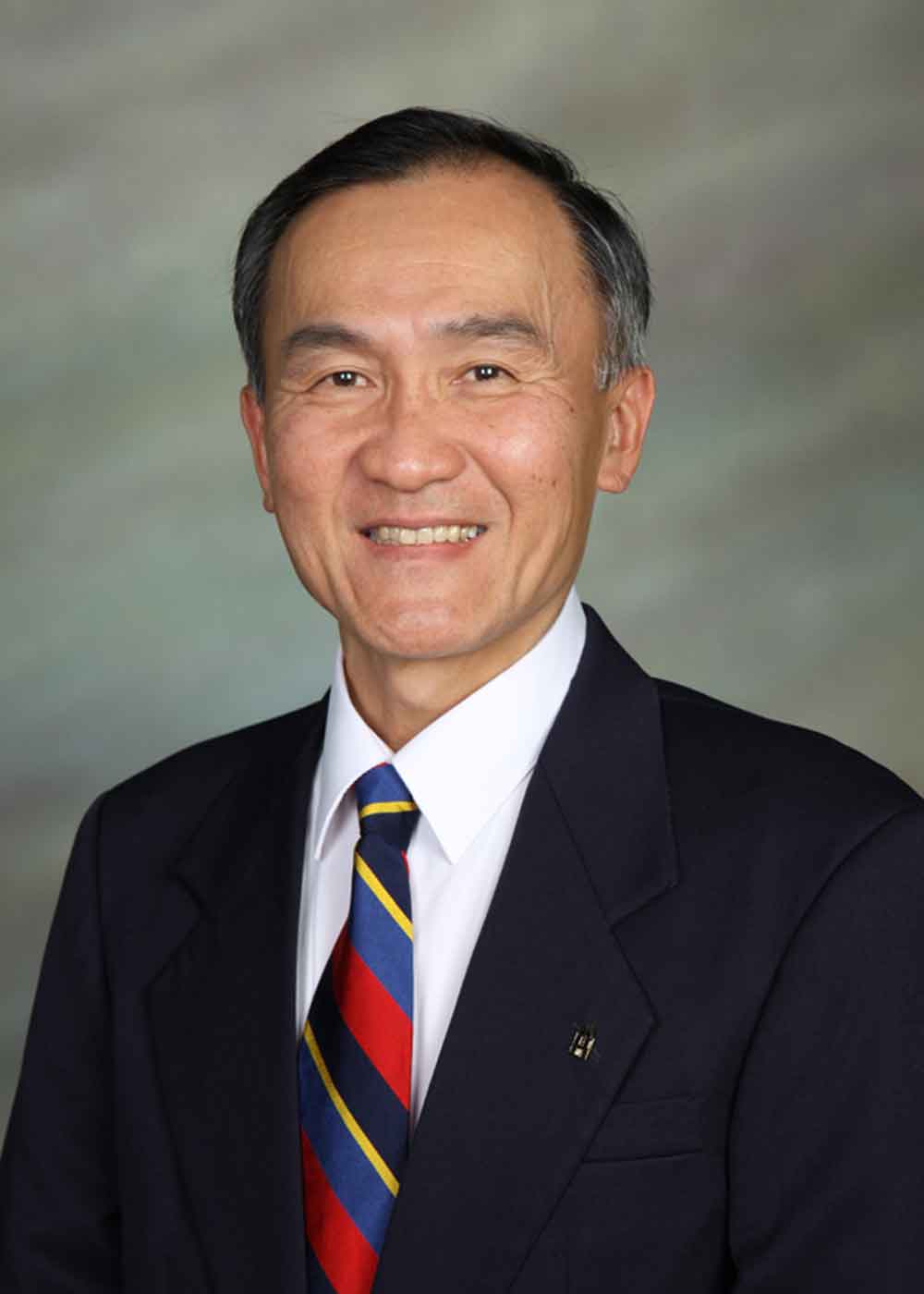 Mr. Eric Chong is a passionate CTE educator who is student focused. His desire has always been to help prepare his students for career and college. His background in hotel and travel industry has allowed him to make his lessons relevant to his hospitality students. He is a lifelong learner and continues to pursue knowledge and experiences. He is also a strong advocate for civic engagement and leads his students in the life of community service. His almost three decades in education has brought him a rewarding degree of fulfillment and satisfaction.
Mr. Chong has also been the Vice President of Guam ACTE since 2015, and a dedicated member of ACTE.
The ACTE Lifetime Achievement award recognizes CTE professionals for their leadership on behalf of ACTE, their innovations in CTE and their contributions to the field over an extended period of time. Now, his award will be forward to ACTE Region V for their judging process, and winners will be announced at the Region V Conference. Winners there will be forwarded to the next National ACTE Conference.
Congratulations, Mr. Eric Chong, for a lifetime of achievement in support of Career and Technical Education for our island students and community success.